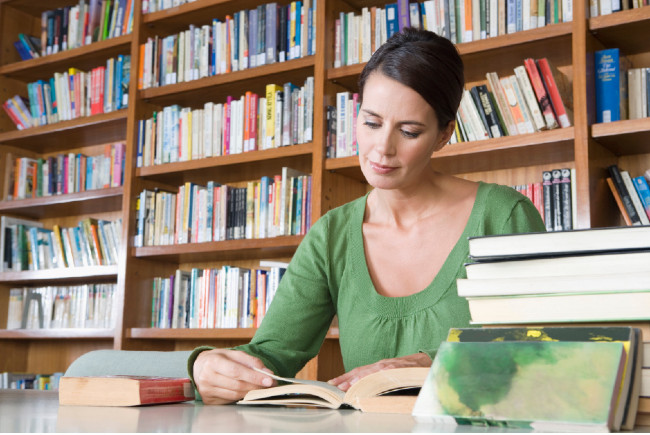 What Qualities Makes a Great Education Assistant (EA)
Working in the academe has its fair share of challenges. Like any occupation, Education Assistants (EAs) have complex scenarios and rewarding moments on the job. Their key priority is to support a teacher in handling a class to enrich their learning experience and lessen a teacher's workload. It's a versatile position that can appear demanding if you're unaware of what you should do to be a capable applicant.
Applying for an Education Assistant (EA) Position
Schools looking for EAs can look for a diverse set of prerequisites and requirements for potential applicants. Sometimes, one university will demand much more than another since an education assistant's role can be open-ended. However, there are universal qualities that employers will look for in potential candidates.
If you are planning to apply as an EA, here are five qualities your employer will look out for:
1) Effective Communication Skills
Working in the academe means that you'll always have to follow a schedule, from lecture time slots to school events. Besides your regular duties for class, the entire school year is bound to have plenty of events for you to take part in. If you can show that you're great at handling a full calendar's worth of activities, you will appear as a more viable candidate for employers.
2) Increased Patience Working with Students
There will be plenty of moments where you must be patient when working with your students. However, what most people don't tell you is that you must be patient with your co-workers as well. Working with educators who have different work ethics than yours can be an aggravating experience, even more so than handling rowdy children. It's your responsibility to be a team player to ensure that you can do your work well without compromising the quality of education that your students will receive.
3) Organized Management Skills
Strong organizational skills are a must for any position in the academe. Having any delays with your output and responsibilities can have severe consequences for a lesson plan or the assigned syllabus. Presenting a portfolio of your experience in management positions can give you an edge over other potential applicants for an EA role.
4) Flexibility in Different Roles
Flexibility in performing different roles is an important quality to have as an EA. EAs handle a diverse set of responsibilities, depending on the department. For example, you may have to go through more research-linked duties if you're working under a literature or history professor. Alternatively, you could end up brushing up on your arithmetic and handle checking for mathematics and physics lecturers. Besides being under the guidance of different teachers, you will also get the chance to meet a diverse set of students.
5) Compassion and Empathy for Others' Success
The most important quality an education assistant needs to have is to have compassion for others. A teaching position is inherently about curating and developing another person's future. Your job as an EA puts you in the rare opportunity to mentor students that your assigned teacher can't. Some students may have difficulty believing in their capabilities. In these cases, you must be an empowering figure who can give them a gentle push to discover their strengths.
Conclusion
Being an education assistant is an excellent addition to your portfolio, especially if you're looking for a career in the academe. Even if you're branching out to other sectors, the experience you'll gain will help you apply for leadership positions in any industry!
If you're looking for an education career in Calgary, you can apply for an Education Assistant professional certificate with us at Columbia College! We provide individuals with the right resources to put them on the right track for the right job opportunities. Contact us today to see how you should begin your future with us!