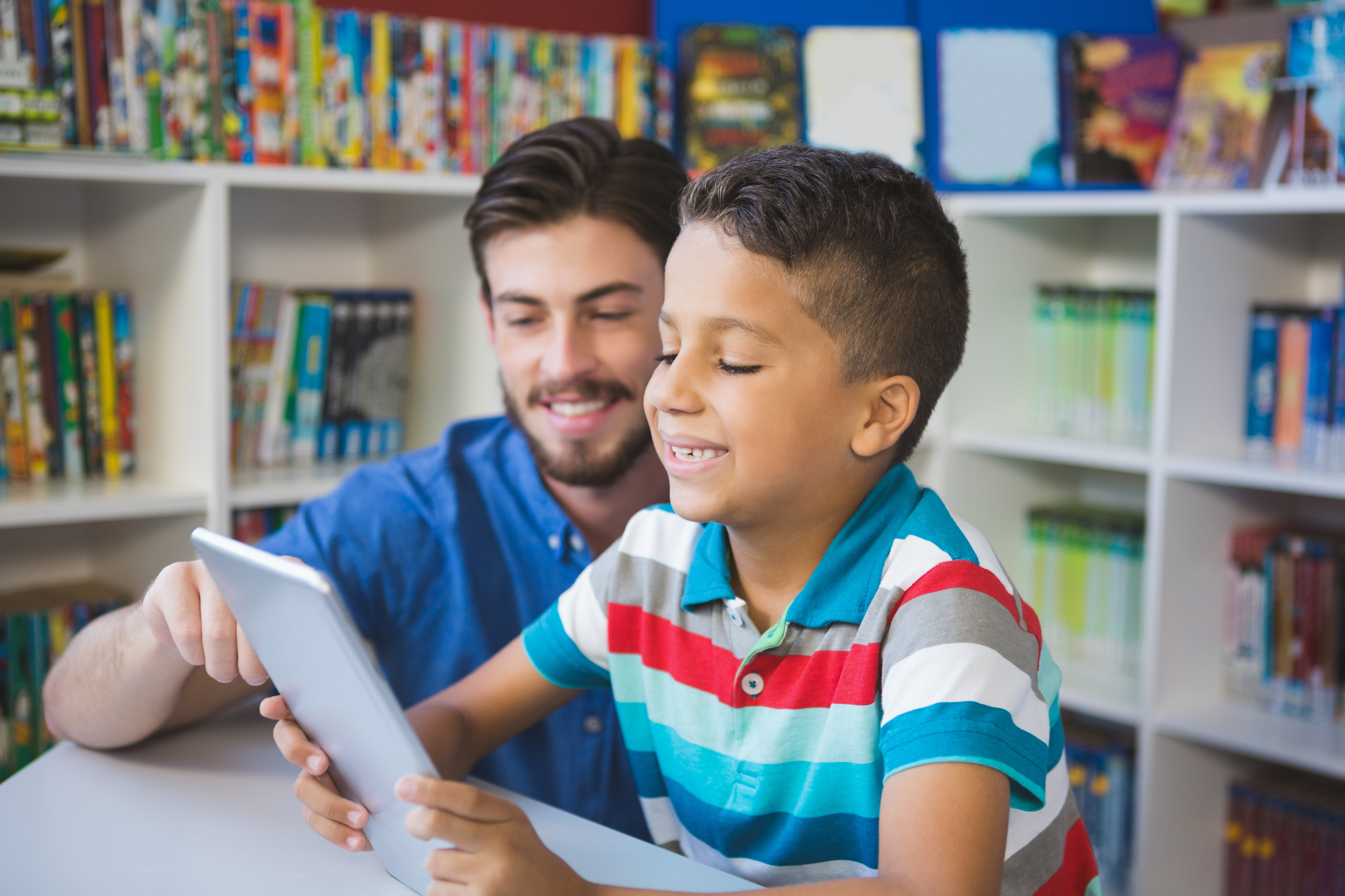 Who Can Become an Education Assistant?
Who are education, assistants? These professionals support students as part of an educational team. This team could include teachers, administration, parents, and other professionals such as literacy specialist or occupational therapists. Educational Assistants work in a variety of environments such as early intervention programs, schools, summer camps, child care centers, and other learning organizations.
Being an Education Assistant varies from organization to organization. It can include some of the following duties:
Supporting students to be included in the classroom
Help with school events
Conduct oral tests or act as a scribe for a student
Support students in building good relationships with their peers
Help individuals with their assignments
Implement lesson and behavior plans created by the education team
So, how can the course help and who can apply for the course? Let's take a look and find out who can become a professional education assistant.
Program Description and Eligibility Requirements
The education assistant program offered by Columbia College is a 6-month employment ready certificate program. The program comes in a part-time and full-time option, allowing you the convenience of choice. It trains you in subjects like child development, approaches to learning, behavioral management, and more. You also get acquainted with skills required when working with various exceptionalities. Not only this, you get a chance to implement your theoretical knowledge in the 150 hours of practicum and 10 hours of practicum workshops. This not only gives you a first-hand experience but also adds to your credentials for employment.
Anyone interested in pursuing a career as an education assistant is free to apply for the course. However, there are certain eligibility requirements to bear in mind-
You must meet the mature student's status i.e. must be minimum 19-years-old and out of high school for one year OR you should be 18 years old with a Canadian grade 12 high school diploma
Must have a Canadian Language Benchmark Level 8 if English is your second language
You should submit a completed Columbia College Application
You must achieve an acceptable mark in the Columbia College Assessment. You may qualify for free upgrading courses if you require additional education.
Clear Police Information Check with Vulnerable Sector Search before the program commences
Clear Child Intervention Check before the program commences
Provide evidence of Standard First Aid and CPR Level C Training. This must be completed before the start of your practicum
Any other additional requirements as told by Columbia College
So, if supporting students is your goal in life, then Columbia College Calgary is the place to be at. Upon completion of the education assistant professional certificate program, you will be ready to get employed and kick-start your career. Along with the intensive training, Columbia College also offers employment services to help you grab the best available opportunity.