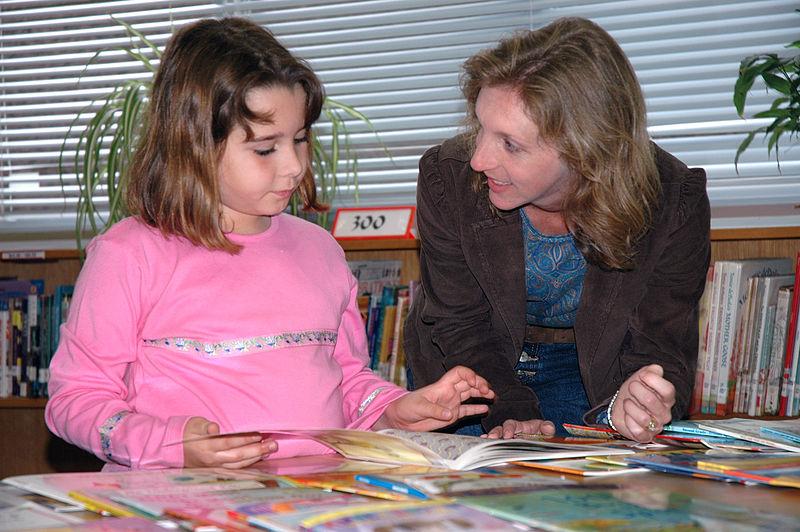 Career Prospects After The Education Assistant Professional Certificate Program
So, you are passionate about teaching and wish to pursue a career in the field? Well, our education assistant professional certificate program is designed exclusively for those aspiring to make a career in the field.
Becoming a qualified education assistant, also known as a teaching assistant, is your stepping stone to a successful career in the field. An education assistant is responsible for assisting teachers and students alike. Reinforcing lessons, calculating grades, preparing lessons, tracking attendance, etc. are ways you can assist teachers. To aide students, you will be required to provide them with learning support to help them overcome their challenges and be independent individuals. Education Assistants mainly work with children with disabilities. To execute these duties, you will need knowledge in subjects like child development, behavioral management, assisting students with exceptionalities, speech and language development, approaches to learning, etc.
The program offered by Columbia College Calgary prepares you for a successful career not only as an education assistant but as a teaching professional. Along with comprehensive theoretical knowledge, the practicum experience prepares you to grow in your career. Your journey does not end here. Once you get employed as an education assistant, growth prospects in future include –
Teacher
As an education assistant, your employment will give you a firsthand experience in supporting teachers with their daily tasks. Through this, you gain knowledge of their responsibilities and manner of execution. Planning and preparing lessons, different ways of imparting knowledge, monitoring classes, maintaining discipline, and child evaluation are various things you will learn. The same will allow you to grow in your career and may help you to decide to become a teacher.
Assistant Principal
The Assistant Principal is the next position in the hierarchy. The Assistant Principal assists the principal in their duties like managing the curriculum, supervising, developing and improving teaching procedures, etc. The number of deputy Assistant Principals in an educational institution depends on the size. While a small institute may have one, large institutes usually appoint two or even more at times.
Principal
Principal is the highest rank in the hierarchy of the teaching profession. The Principal is the one who manages the entire educational institution. They are responsible for managing the administrative tasks and supervising teachers and students. Their duties include curriculum management, campus staff management, administrative management, marketing, budget, human resources, etc. They are responsible for setting standards and ensuring education is being imparted in the best manner.
So, the education assistant professional certificate program of Columbia College Calgary is just a beginning to an exceptional teaching career. There's more! With the right qualification and experience, you can reach heights and keep moving up in the hierarchy.