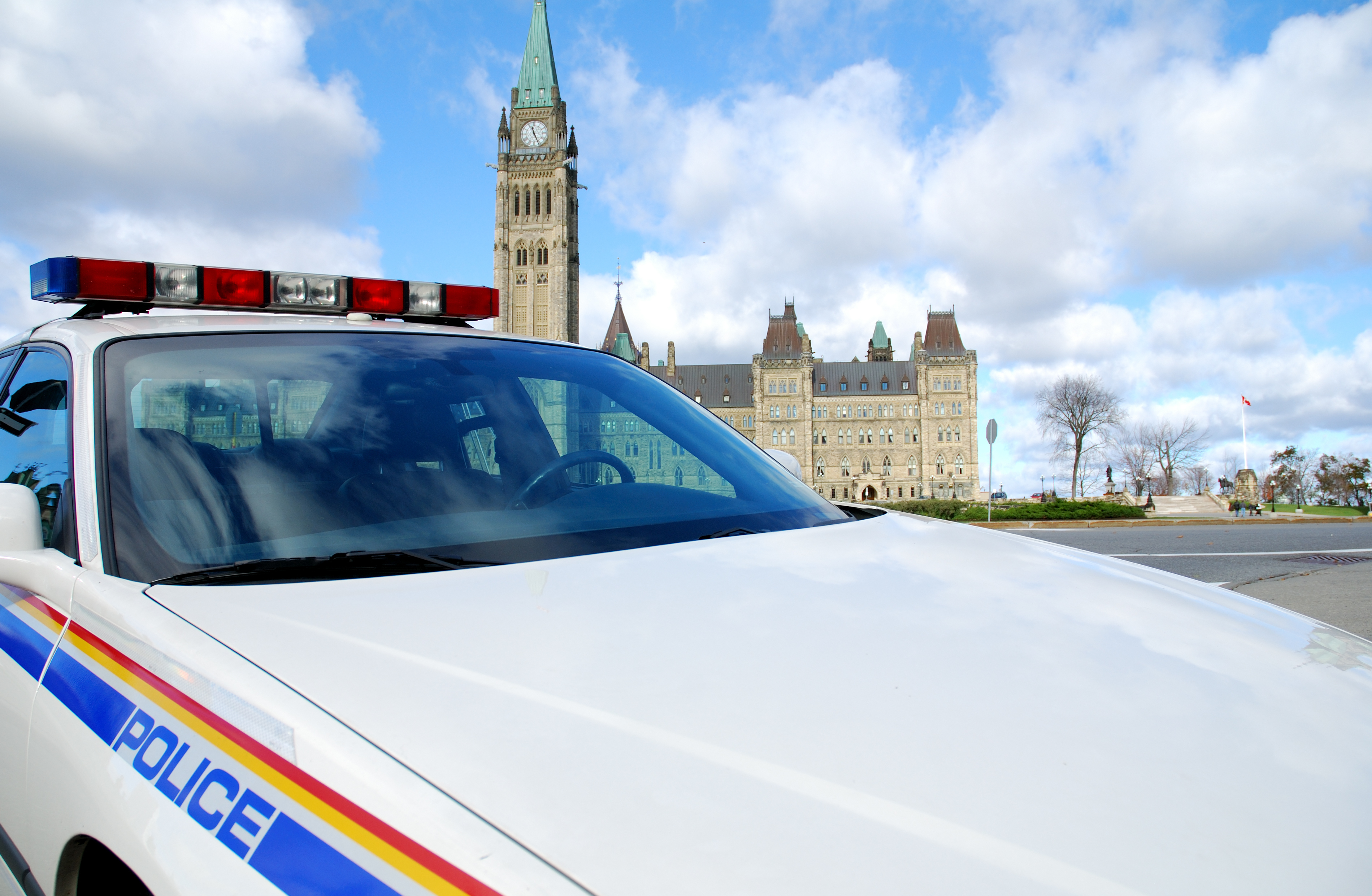 Employment Opportunities For The Justice And Public Safety Professional Diploma
Wish to pursue a career as a Justice and Public Safety professional? Columbia College Calgary's Justice and Public Safety Professional Diploma program can help you.  A public safety professional ensures people's well-being by prevention and remediation of crimes. As a public safety official, you may be required to patrol assigned areas, enforce the law, investigate problems, issue citations, and occasionally testify in the court. Additionally, you may also have to respond to domestic and community disturbances, solve issues, and provide aid and security. Justice professionals are required to have extensive knowledge of the law and the functioning of legal bodies. In addition to that, an understanding of subjects like human behavior, criminology, and criminal investigation is a must.
Our justice and public safety professional diploma program is designed to offer employable skills for a successful career in the field.
Career and Employment
The program caters to the needs of those who wish to excel in their career as justice and public safety professionals. The 1-year accelerated diploma program provides comprehensive knowledge on Canadian Criminal Law, Canadian court systems, correction facilities, criminology, criminal investigation, forensics, conflict management, mental health issues, and more. Furthermore, the 250-hour practicum and 26 hours of in-class practicum workshops offer firsthand experience in the discipline. As a result of this, you acquire the necessary skill set to prepare you for a career in the field.
On completion of the course, you can get employed in several legal and judicial settings like public and private policing, correctional facilities, adult and youth justice, social and community work settings, investigation services, border agencies, and more. A hoard of employment opportunities awaits those who successfully complete the program. These include –
Municipal, Provincial, and Federal Sworn Police Officer

Provincial and Federal Fish and Wildlife Officer

By-Law Enforcement and Animal Control Officer

Crime Scene Analyst and Examiner

Criminal Analyst

Reserve and Regular Force Military Police Officer

Animal Control Officer

Occupational Health and Safety Inspector

Child and Youth Worker

Victim Services Specialist

Provincial and Federal Correctional Officer

Private Security Officer and Investigator

Immigration Officer

Canadian Border Services Agency Officer

Social and Community Service Worker and more.
Enrolling in the justice and public safety professional diploma leaves you with several benefits. The accelerated yet comprehensive program is a quick way to gain knowledge and commence your career in the field. The career and employment assistance offered by Columbia College Calgary helps you secure your preferred opportunity. So, build a strong foundation for your calling by enrolling at Columbia College Calgary now!